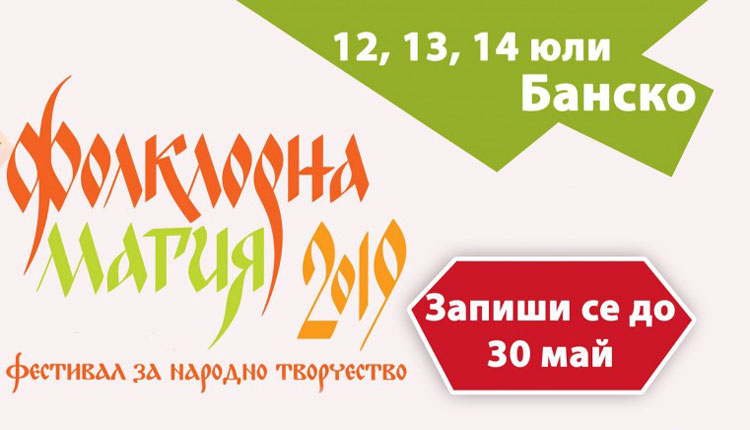 Folkore Magic Festival 2019
The festival aims to preserve the Bulgarian folklore traditions. It is a competition for amateurs from all folklore districts in Bulgaria without age restrictions. The participants are divided into four categories - singing, playing music, dancing and demonstration of traditions .
The festival will be held on two stages located in the City Park in Bansko. The event is organized by the National Folklore TV and Bansko Municipality.