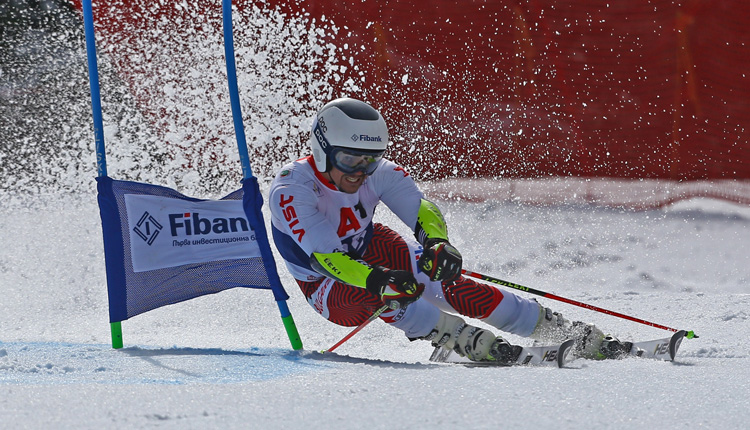 Albert Popov with a hattrick in Bansko
The exclusive performance of Albert Popov this season, which started with a double gold medal at the Ulen Cup in the end of December, 2018 finished again in Bansko with a first place.

The best Bulgarian skier won the giant slalom of the state championship at the Alberto Tomba race track, where he also was skiing at the FIS Ski World Cup in the end of February, 2019. He finished second twice - in the giant slalom for the Pirin Cup behind Slovakia's Samuel Revucki, and then in the State Championship slalom after his teammate in Moten and the national team Kamen Zlatkov.