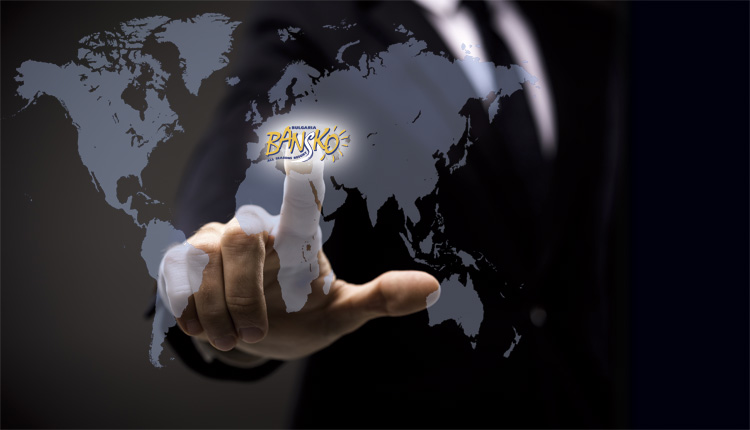 Keep calm and vote for Bansko
Everyone who wants Bansko to get its 7th consecutive title of the World Ski Awards can now vote!

The voting on the web page of the highest instance in the tourism industry and equivalent of the Oscars in cinema started on the first Friday of June and will continue until the last Friday of September. In the 16 week online competition there are 214 top-ranked participants from 26 countries on 5 continents. According to the rules first are appointed the national winners and then worldwide. Over 2 million people from at least 143 countries are expected to vote at Worldskiawards.com turning this competition into the largest in the industry and one of the most cosmopolitan, officially conducted at all.

Bansko is honored to be among only 8 locations in the world with a full set of 6 prizes from all 6 editions of the World Ski Awards. The small Bulgarian town is at the top of the ranking since 2013 and it is accompanied by the host Kitzbühel – the most iconic winter center in Austria, the highest resort in Europe Val Thorens in France, the German Garmisch-Partenkirchen, the Russian pride Rosa Khutor, the Swedish Are, the Norwegian Trysil and the famous American Deer Valley.

Currently Bansko has nominations in 3 out of 4 main categories (Best Ski Resort, Best Hotel, Best Boutique Hotel and Best Chalet). In the most significant of them as in previous editions we are accompanied by the resorts Borovets, Pamporovo and Vitosha.

Kempinski Grand Arena Bansko, which has 5 titles, again competes with its local competitors Lucky Bansko, Regnum Bansko Apart Hotel & Spa and Premier Luxury Mountain Resort. In this category there are also the hotels Rila and Yastrebets in Borovets and Orlovets in Pamporovo. In the chalets the British owned Jora and Mila complete the 7 nominations for Bansko.

The award ceremony will take place as usual in the A-Rosa Hotel in Kitzbühel between November 22nd and 24th.
Support Bansko here.