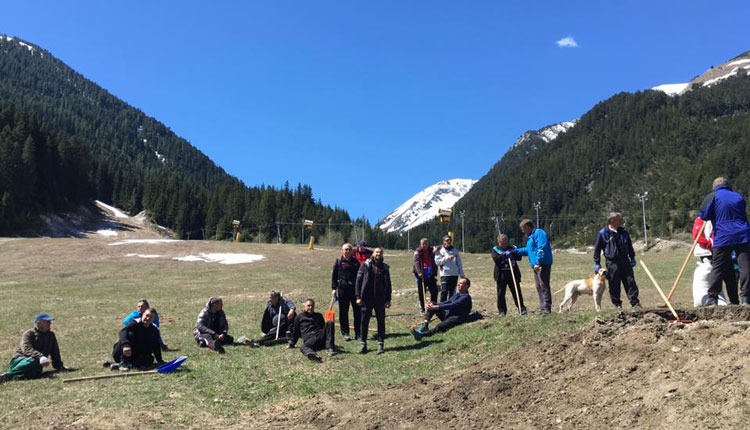 Volunteers remove garbage from Pirin mountain
Around 150 volunteers from Bansko Veterans Sports Club, Association Future for Bansko Municipality and Ulen collected garbage on May 11th, 2019 in Pirin mountain in areas frequently visited by tourists such as Banderishka Polyana and Shiligarnika.
As a result over 160 trash bags were removed from the mountain. The participants are exhausted, but happy.


"We organise such eco events for 7 years now. They are mainly participated by former athletes. Some accompanied by their children and grandchildren to teach them love and respect for the mountains and nature. We are happy that recently tourists are becoming more and more educated, as we see on the declining waste thrown away in nature", Dimitar Ruskov from the Association Future for Bansko Municipality said.




The administration of Pirin National Park supported the event by providing garbage bags and gloves. Ulen, concessionaire of Bansko Ski Area supported the initiative with technical equipment and tools.
Such initiatives take place 3-4 times a year.